Indoor playground vaughan
The Best Choice for Your Active Family's Fun
Are you looking for a fun-filled, safe, clean, and exciting place for your kids to unleash their boundless energy? Look no further! Welcome to our premier indoor playground in Vaughan, where children's imaginations come to life and unforgettable memories are made.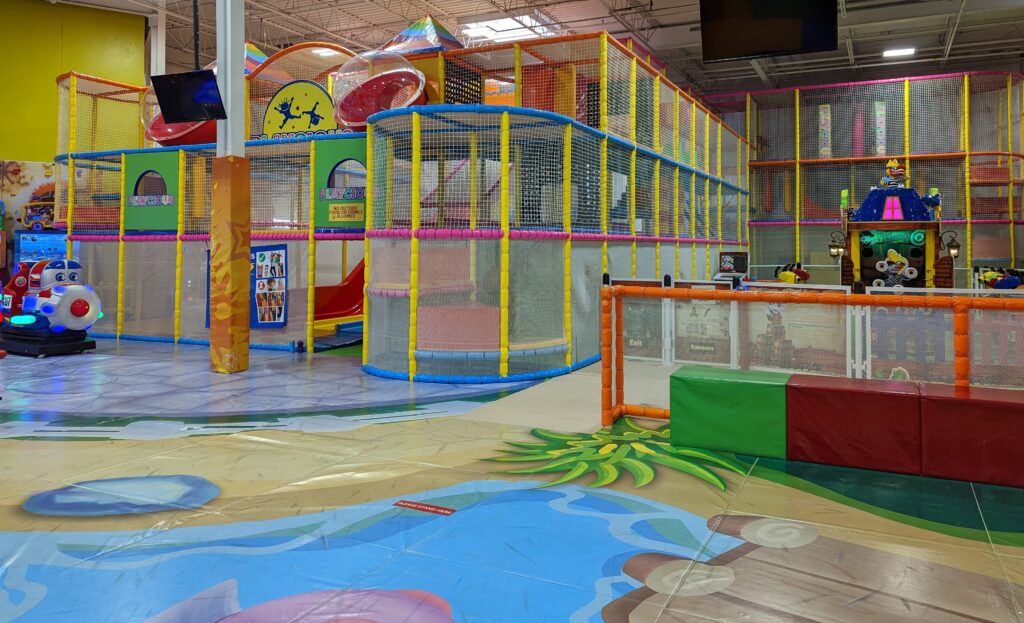 At our indoor playground, we offer a wide range of activities and attractions like trampoline, wall climbing, and train ride designed to engage children of all ages, from toddlers to tweens. Our state-of-the-art facility provides a spacious, super clean, sanitized and stimulating environment that encourages active play and exploration.
What sets us apart from other indoor playgrounds in Vaughan is our commitment to safety and cleanliness. We understand the importance of providing a secure environment for your little ones to have fun and explore. Our facility is equipped with top-of-the-line safety features, including soft play structures, padded flooring, and age-appropriate play areas. Our dedicated staff members undergo extensive training to ensure your child's well-being while they're in our care.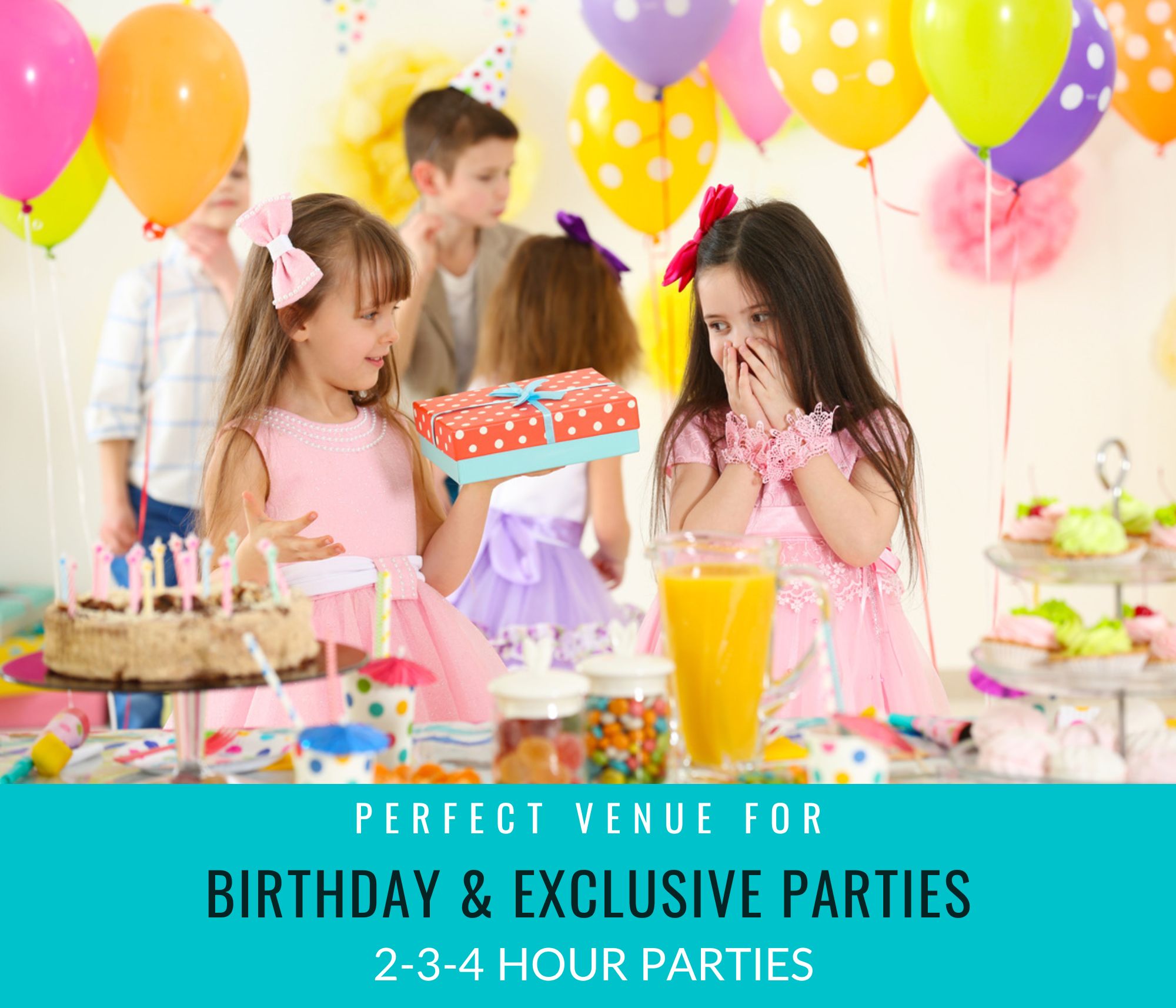 This indoor playground is not just for everyday fun; this is also ideal for hosting unforgettable birthday parties, private and special events. With customizable party packages and dedicated party rooms, Vaughan's indoor playgrounds ensure that every celebration is a memorable one. From themed decorations to personalized activities, our party planners at this venue will go the extra mile to make your child's special day truly magical.
If you are keen on non-fried healthy finger food for your family, then our huge café is the place to go for indoor dining. It also offers a wide range of hot and cold beverages including slushies.
Whether you're a local resident or visiting Vaughan, Playcious provides a fantastic option for families to bond, socialize, and create lasting memories.
What Our Playcious Players Say About Us
Lashauna Green
2023-06-04
Place was clean, staff are friendly and the host of our party was great! For the price you spend on a party package they should give more time for kids to play and more credits for the arcade games. Although the party planner advised 2hrs is enough for play, food and cake I think an extra hour would have been better. After your party they shut the place down to clean which is good but if you want the kids from your party to play more you have to pay for re-entry which is a bit of a rip off in my opinion. (But I get it from a business stand point)They do give you a free voucher for 1 child and 1 adult but we didn't use it same day of the party because all the kids wanted to play more together. Overall was a nice experience for my child's party. Thanks for helping to make her day special Playcious! We appreciate it.
Marcio Giesbrecht Souza
2023-06-03
Good place for a kids party. Their Team is very careful with everything, they are always in your eyesight if you need any support, clean washroom, room temperature, new toys. All good. Thanks
Very nice staff and a fun place for my child
This playroom is spacious and very clean. Plenty of seating available and tables/plugs for laptops. The staff is great, they go out of their way to make sure the kids have a great time. There is a dedicated space for babies and toddlers as well.
Fun place to have kids birthday